A few words about us
Our installations generate more than
300 MW of thermal power!
Project
Implementation
Service
We operate comprehensively. Since 1986, the date of the company's establishment, technical service and reducing the operating costs incurred by facility owners have been the main goals of our company.
Our partners are large companies, but also small entities aiming to implement technology at the highest international level.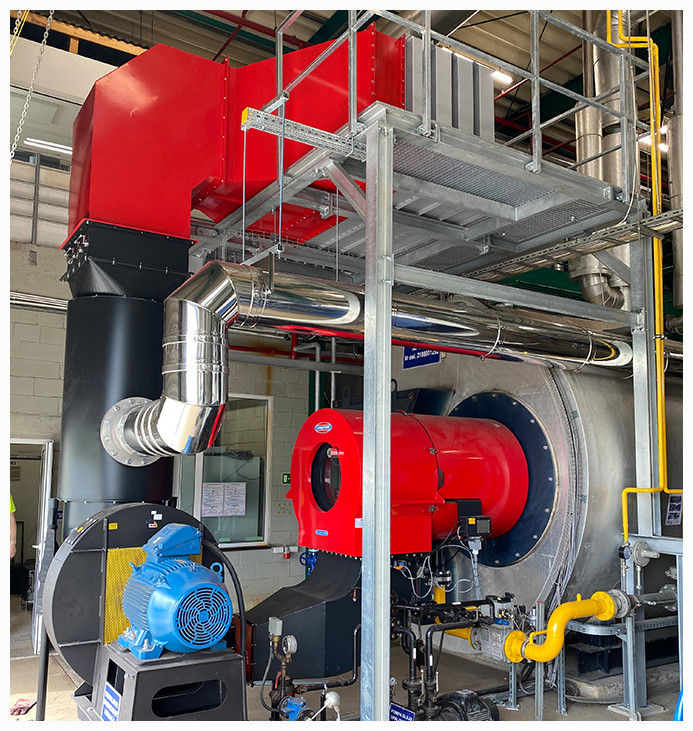 Exclusive representative – technology center
Combustion quality management systems for optimal fuel economy, reduced combustion and emissions.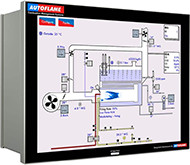 Leading manufacturer of industrial burners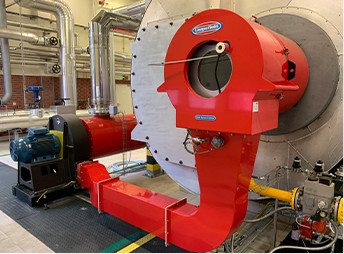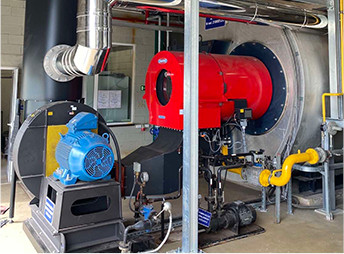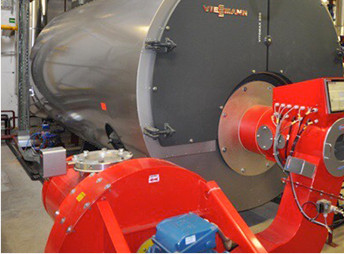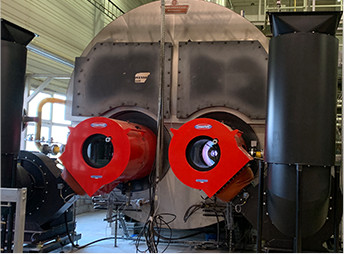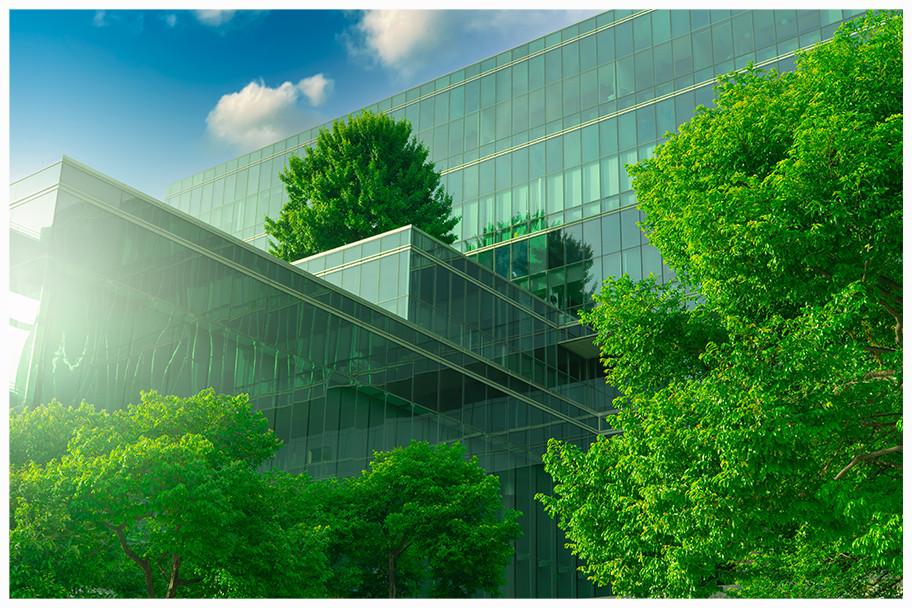 Reduce CO2 emissions,
increase productivity
and protect the environment in the process
Every day we strive to make an impact on the environment around us.
One of our priorities is to continuously increase productivity while reducing our carbon footprint.
We do this every day!