A few words about us – history
The company started its operations in 1986. During this period, it was mainly project activity in the field of heating and modernization of thermal energy management.
With time, due to the change in the profile of heat production in Poland, based on coal, as well as the development of local heat sources, the design work covered not only networks and heat mains, but more and more often local and group heat stations as well as gas and gas-oil boiler houses. mainly for industry. Over time, the design activity expanded to "complete implementation".
In 1998 it was made; comprehensive technical documentation covering the entire implementation, assembly and delivery of equipment, implementation, commissioning – a boiler room at Fabryka Kabli "ZAŁOM", with a capacity of 34 MW. It was a steam-water, gas-oil boiler room, producing steam at a pressure of 20 bar and hot, high-temperature water at a temperature of 150 ° C.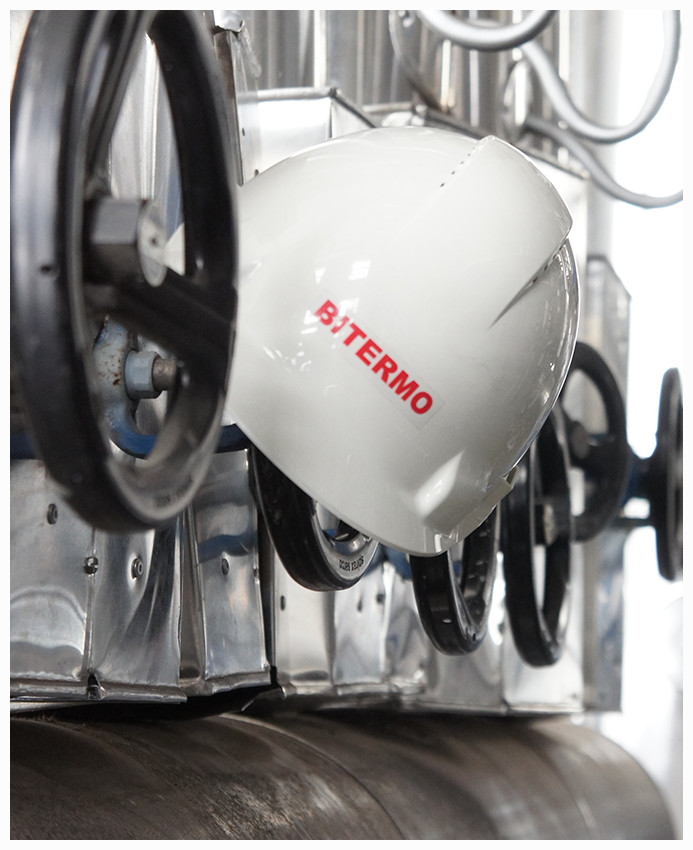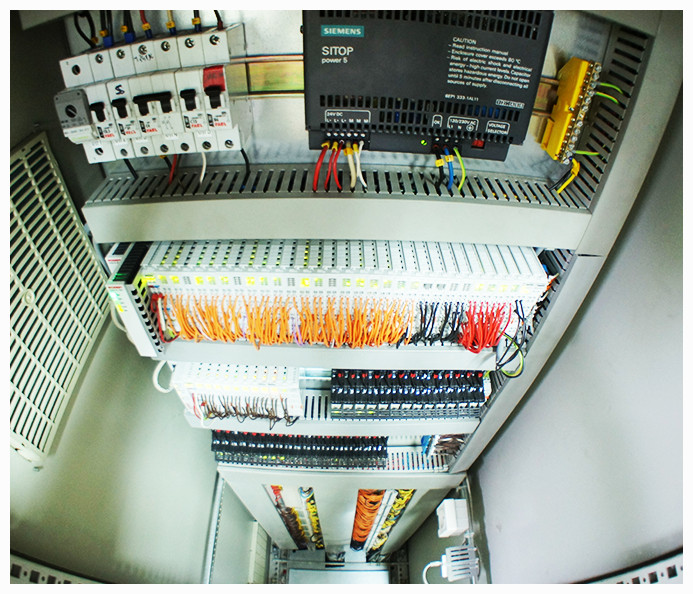 As well as the multi-sector documentation necessary for the implementation of this facility, the service we provided also included: servicing of boilers, hydraulic system burners as well as control and automation systems. During this time, we have made many innovative solutions in the field of regulating, for example, the water level in steam boilers or automatic burner switching systems (6 burners), from gas to oil operation resulting from the need not to exceed the ordered power, much lower than the peak power. Such solutions allowed to minimize the costs of heat generation.
The boiler room, in 1998, was equipped with all possible heat recovery systems. Burner fans controlled by frequency converters, the combustible mixture was adjusted depending on the O2 content in the flue gas. Today they are often used solutions, but in 1998 they were innovative solutions.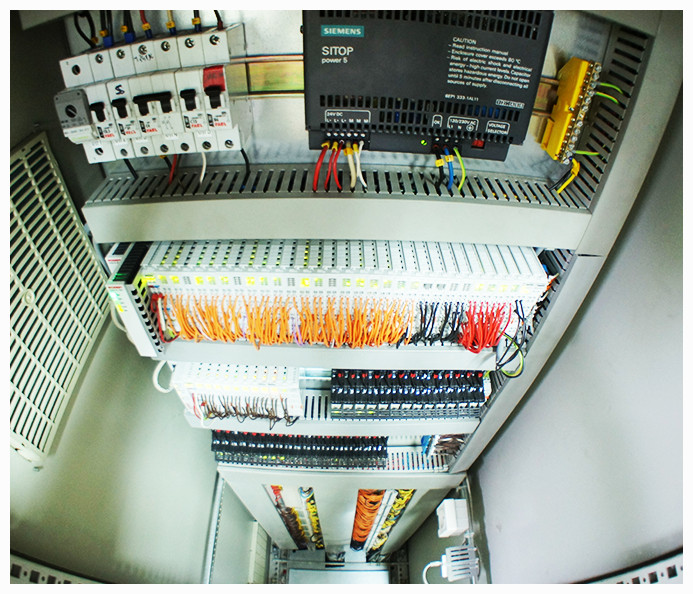 From the beginning of our activity, designing highly efficient heat sources and reducing operating costs have been of particular importance to us. Our directions have not changed until today. Only devices, technical possibilities and economic trends have changed.
In 2011, we performed a comprehensive modernization of a 48 MW water-tube boiler at the Szczecin Power Plant. The works included: complete technical documentation, deliveries, modernization of the boiler's pressure part, assembly of 4 burners with a capacity of 12.0 MW each, as well as commissioning.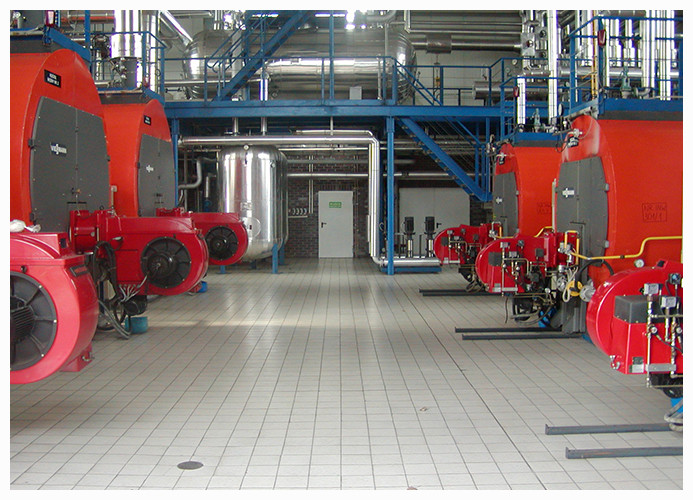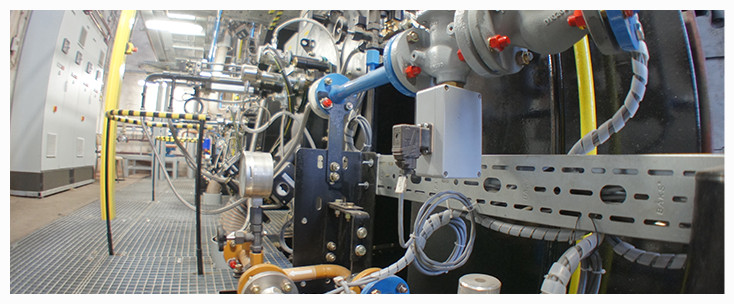 In addition to design and implementation activities, research was also carried out in the field of automation, control and combustion processes.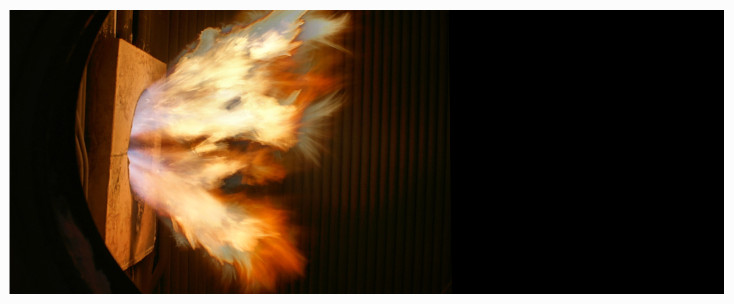 The result of these works is the patent P412812 concerning the monitoring of the oxygen content in the combustion chamber depending on the color of the flame.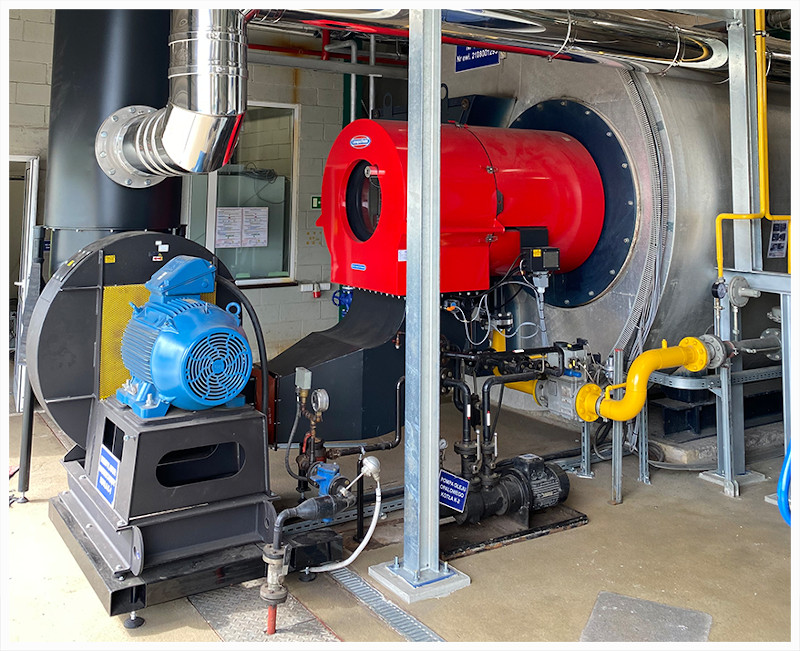 Currently, the activity of our company is the rationalization of thermal energy management, comprehensive modernization of heat sources in the field of combustion processes, heat recovery, modernization of control and automation systems. We use advanced technical solutions from leading device manufacturers.
We have been cooperating with AUTOFLAME since 2010. From 2017, our partner is also the company LIMPSFIELD.
Currently, for several years, we have been acting as technical centers for both AUTOFLAME and LIMPSFIELD, we are the sole representative of these companies in Poland.